Interested in learning more about wild edible plants in Hawaii's gorgeous subtropics? There is a wonderful diversity of ecosystems on Maui, making it a foragers delight. Not since the legend himself wrote Euell Gibbons' Beachcomber's Handbook, which was published in 1967, have we seen much come from Hawaii's food scene regarding the plethora of wild plants available on the islands. We're looking for enthusiastic foragers who would like to be part of the opening of publicly available information on wild edible plants in paradise.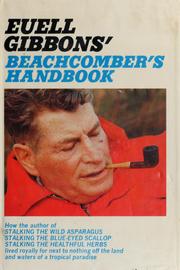 We're opening our home to host the right person, someone with a bit of pre-existing wild food knowledge and experience, but who is hungry for more. Interns would expect to learn about the identification of plants growing in Hawaii, ethical wildcrafting, processing of wild foods, experimenting with preparation and recipe creation, and research via phone and internet. Foraging can be an intense experience with rain, trekking up mountains, getting bit by mosquitos, and otherwise being exposed to the elements….therefore, finding someone who is flexible and who has a positive attitude is an absolute must.
We are offering an intensive 30-hour per week experience. This is an unpaid opportunity. We provide a semi-private sleeping area, within an intimate family environment. We will be harvesting food, but you would need money to cover additional food costs, travel, and entertainment. 2-week minimum stay. If interested, please email sunnysavage(at)gmail.com with a one-page outline about yourself, your relationship/interest/experience with wild foods, intended dates and length of stay, your favorite plant and why, and anything else you feel describes why you would be a good fit for this opportunity.